In today's media-centered world and immersive entertainment, one feels left out and isolated from the best experience, unless one has access and the subsequent equipment need for surround audio. The downsides to this reality is that to do so, requires extensive funding and equipment space, which come at a premium; something that many households and budgets cannot accommodate. In times past, people had to settle for less than the best, due to the aforementioned reasons and restraints. Now, thankfully a nuanced and balanced approach has allowed individuals who have to use 2.0 headphones the option of turning their content into surround audio (5.1, 6.1, 7,1, etc.), with a dedicated and full-featured audio suite, entitled, Ashampoo Soundstage Pro.
Surround systems can take up a lot of space, and may require not only the dedicated speakers, wiring, and subwoofer, but may require an A/V receiver, that supports multiple audio formats and codecs (Dolby, DTS, PCM, etc.). These add to the cost, as well as the space needed for immersive audio. With Ashampoo Soundstage Pro, all you need is a pair of headphones compatible with your system, and a sound card (dedicated or on-board), and you are set.
The fun of listening to surround audio is to not only lose yourself in the content, but to experience it in a new way, maybe even a new place. These fine program offers you the ability to not only have sound coming from all directions, but a sequence of virtual travel locales to use in conjunction with the surround, and even specialized audio environments to create unique soundscapes. Imagine listening to your favorite album form a band you love, who herald from Australia, and turning on the surround setting for Australia to make it immersive and feel like you are in Sydney, listening to them, as though they were doing a live concert. Not bad for a piece of software that costs less than a concert ticket's price.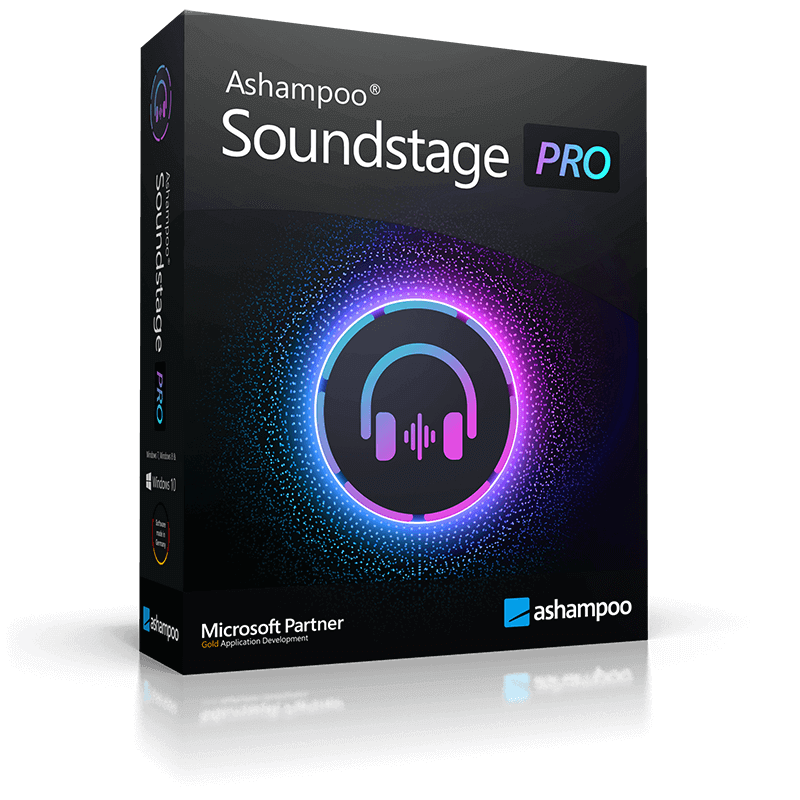 This is a great package to augment your sound processing on your computer for a great price. In fact, if you have specialized headphones, the program supports customized EQ settings to maximize your listening enjoyment. If you do not have a pair of those, you can make your own EQ settings to tweak the program to your linking.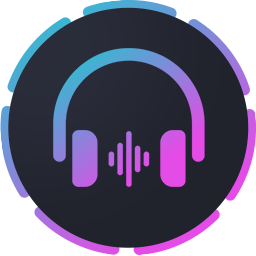 All in all, for $29.00 USD (reg. $69.99 USD), you can beat it to for taking your audio pleasure to the next level. If you try it, I know you will like it. Until next time, keep on techin' . . .